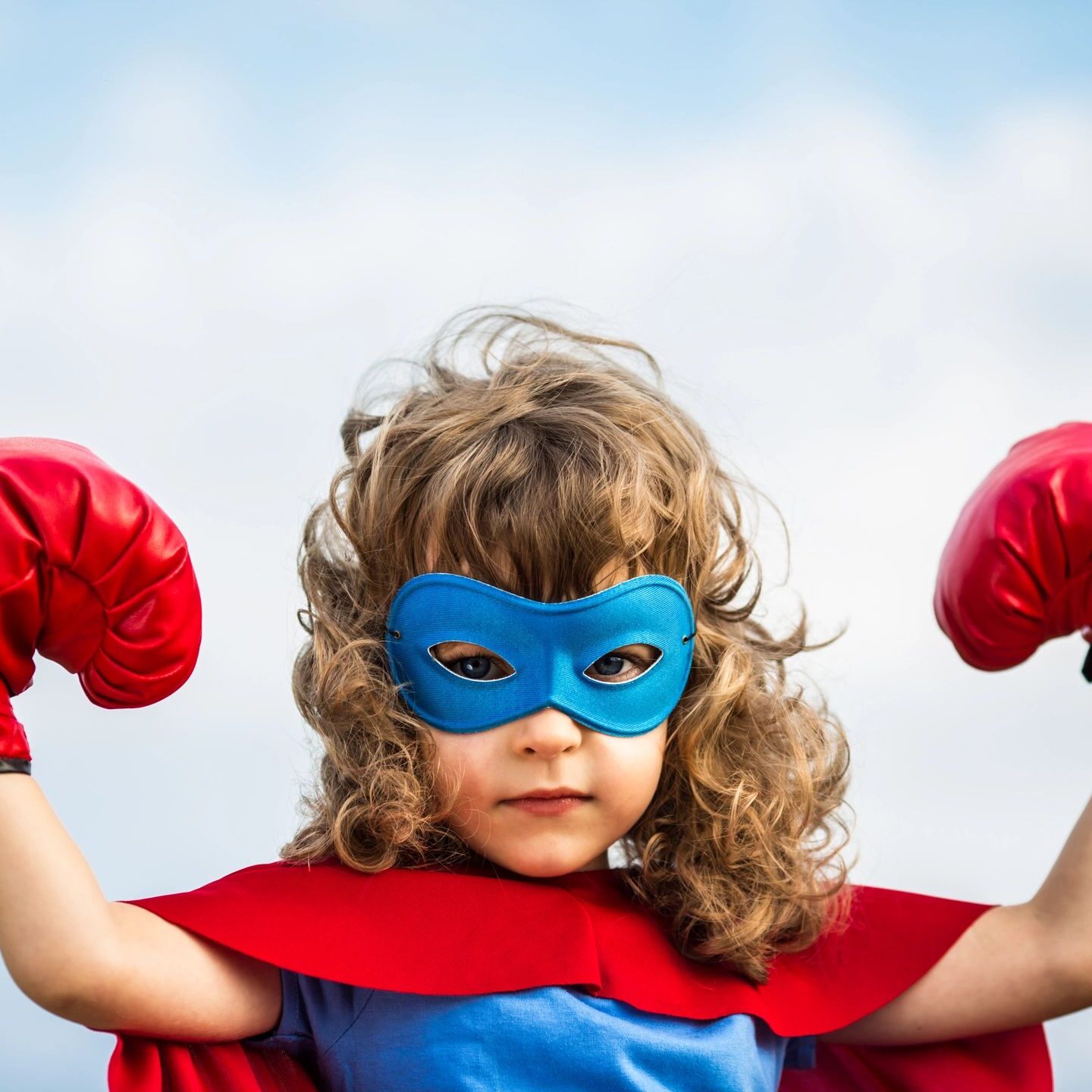 Massage Services
It's time to supercharge your inner hero

Integrated Massage
Tired of trying to figure out what service will give you the most results? I've got your back-literally. Over 15 years of bodywise skills and techniques are included to get you an effective treatment. Your search is over.
45min/$65      60min/$85       90min/$125

I Lava Stone Massage
Nothing beats local and organic.  Hand harvested basalt stones from around the Northwest Columbia basin. This is a deeply relaxing hot stone massage. Hot towels included and scrub for your feet. Aaaaahhhh!
50min/$90     80min/$120

Bliss Reflexology
This is an ancient practice from the Orient. Hands and feet are treated with targeted points that are believed to be related to every area in the body. Increase circulation, stimulate neurophysiological connections, and so much more. Truly a Zen experience. 
45min/$90      80min/$120

RainDrop Massage
Over a dozen essential oils are utilized for powerful aromatherapy. This thoughtful combo can increase MHz (measurement of wavelength frequencies) in the body thereby increasing cellular functioning, endorphins, dopamine's, etc. The creation of this technique is similar to Native Indian spiritual practices.
50min/$90     80min/$120